Library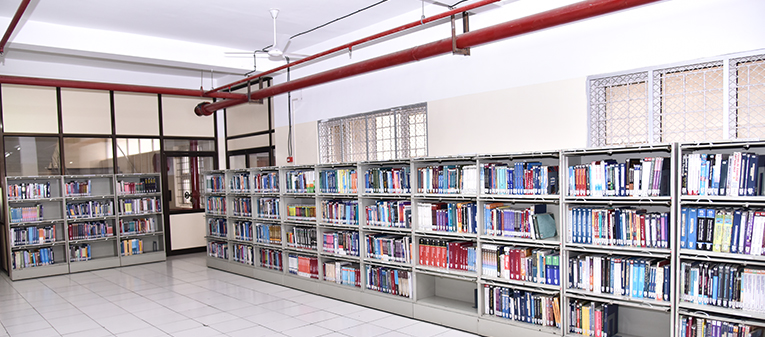 Library Book Section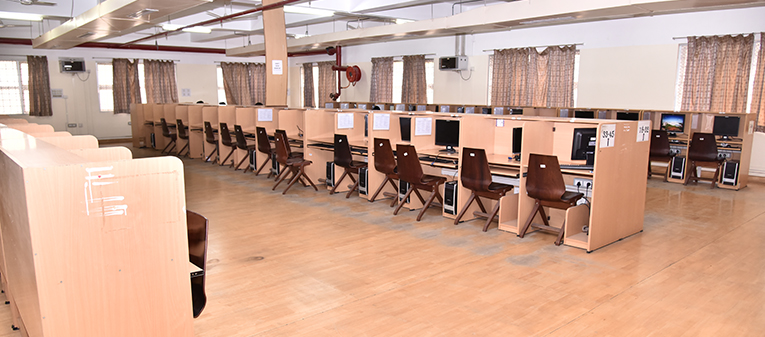 Library Computer Lab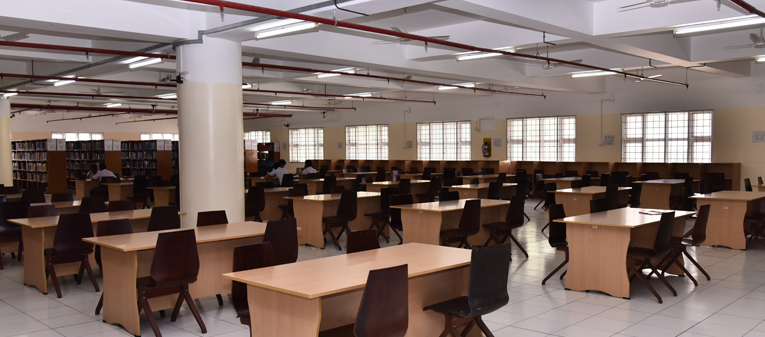 Library Benches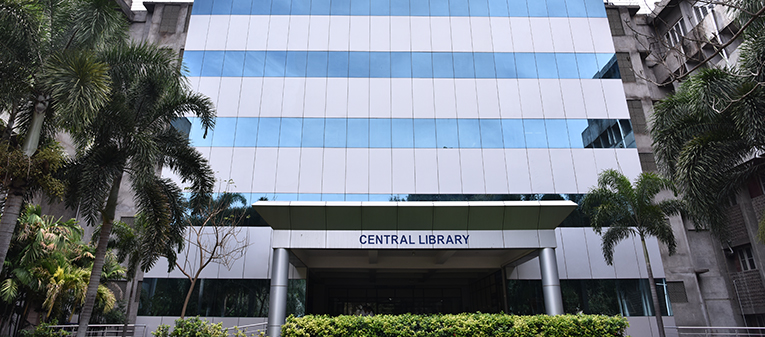 Library Front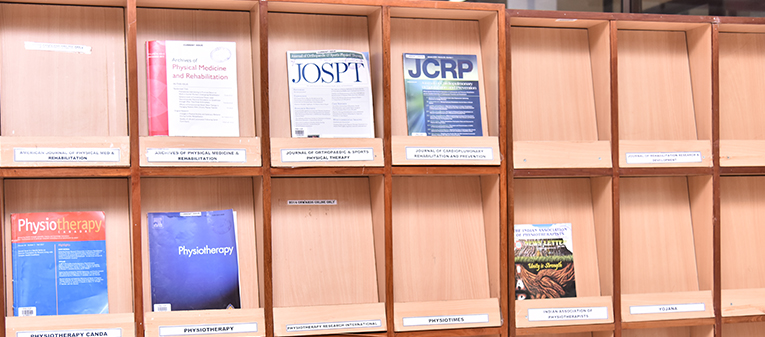 Library Journals
Library Students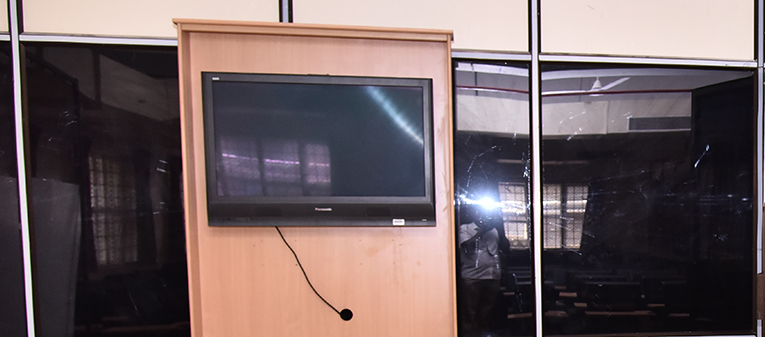 Library Video Conference Room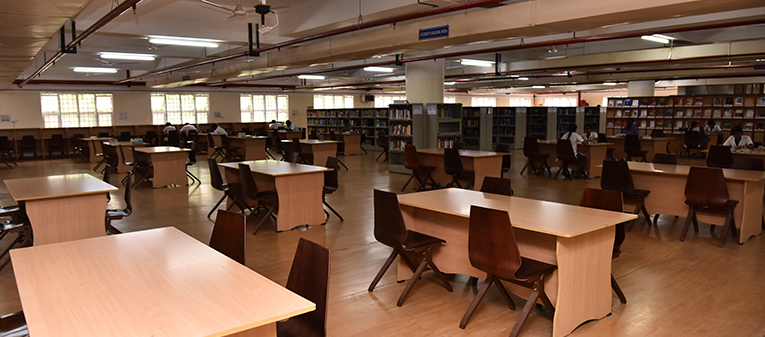 Library
Students can make the utmost use of the library facilities. The library is frequently updated and has subscription to all the major Physiotherapy journals.
I. Library Infrastructure
Internet Services
Photocopying & Scanning Service
Bibliographical Search Service
II. Library Resources
Indian Journals: 01
Print version : 01
III. Digital Library
Internet Access
4 Mbps Broad Band Internet connections are provided for enhancing classroom study and for access to the electronic resources. 44 computer systems are available in the digital library to access internet. Internet will be available to the students and faculty from 8.00 a.m to 12 midnight on all days.
E-Books & E-Journals
PSG IMS& R Central library subscribes to online journals and E–Books. E-Books and E-Journals support the learning and research needs of the students and faculty. In addition, a unique collection of useful standalone online journals and e-books free on the internet are made available to the users in the campus.
On Line Journal Access
MEDLARS Services (Medical Literature Analysis & Retrieval System)
ProQuest Medical Library (Online Full text Medical Database)
Lippincott Ovid Special Collection (For 142 Journals)
MD Consult / Clinicalkey (Elsevier Science) Online Database
MicroMedex & & IOWA Drug Information Database
CINAHL (Nursing & Allied Health Literature Database)
Science Direct Database (Pharmacology, Pharmaceutics Collection)
Wiley Online Library (Basic Medical Science collection)
IOWA/IDIS Drug Information
Cochrane Library
E-question bank
It offers access to a set of question papers of all the courses offered by Tamil Nadu Dr.M.G.R Medical University. This E-Question Bank database comprises old question papers in all subjects from 2001 till date. This is categorised as Undergraduate, Post Graduate papers.
To Access E-Question Bank Please Click Web link