Hostel & Mess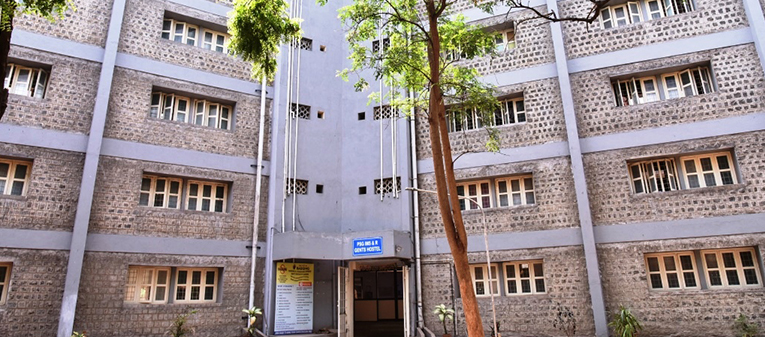 Gents Hostel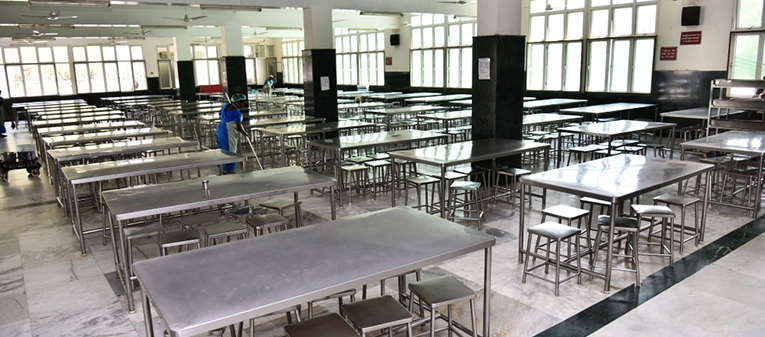 Mess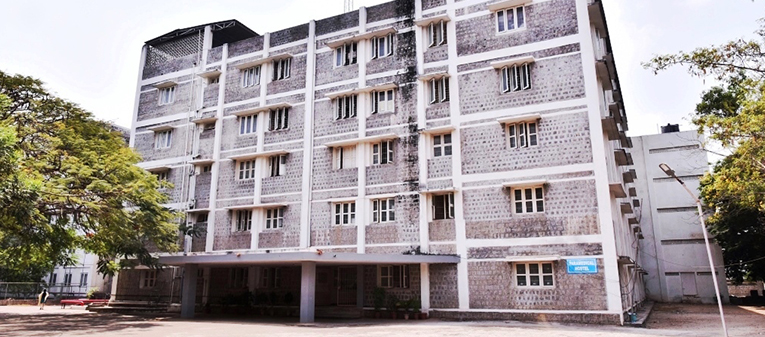 Paramedical Hostel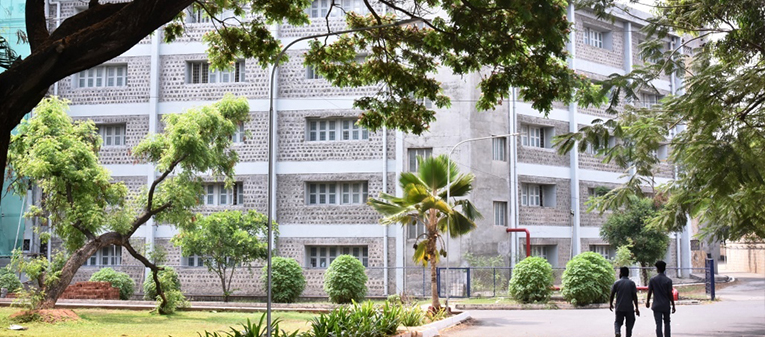 Ladies Hostel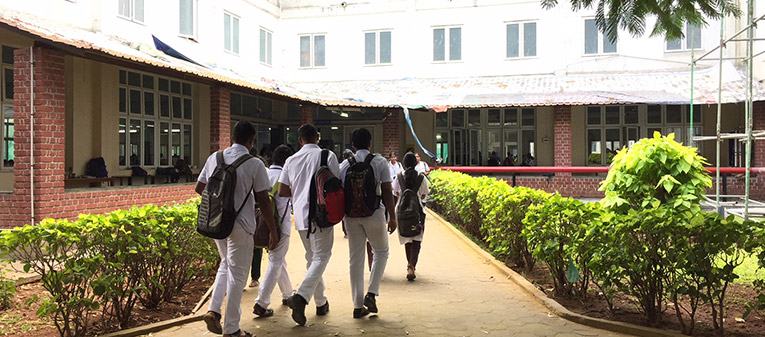 Mess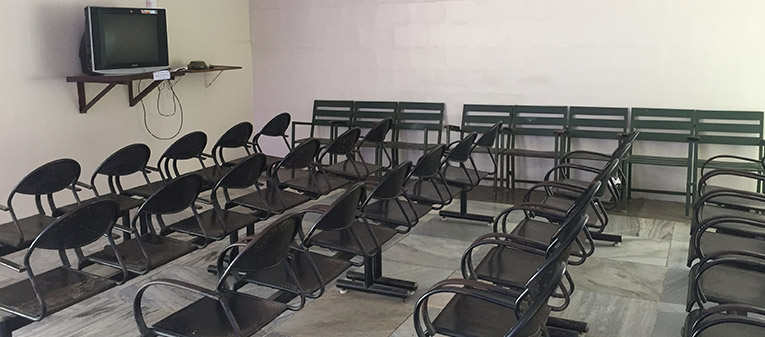 TV Hall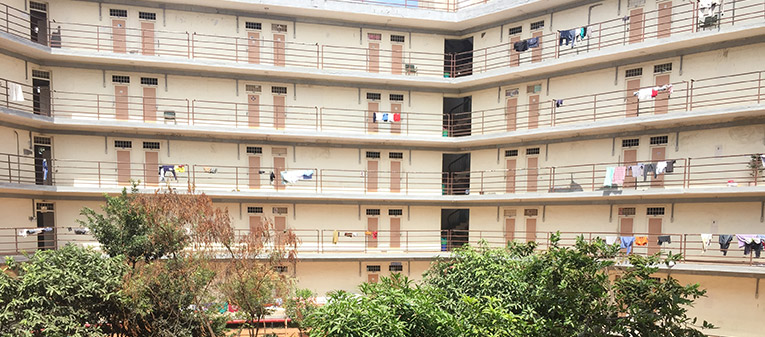 Boys Hostel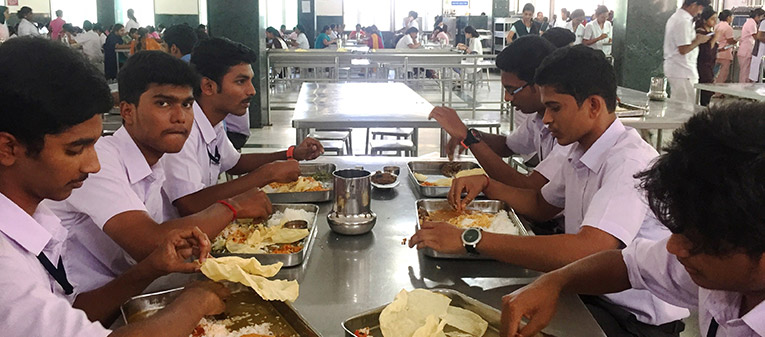 Dining
PSG students Hostel is an integral part of the college campus. Separate hostel facilities for Boys & Girls are available within the campus.
The PSG hostel offers comfortable stay for the students within the campus during their course of study. The hostel is clean and each room is provided with adequate facilities for stay and study. The hostel has a visitors' lounge, recreation hall,study hall, prayer hall, facilities for indoor games, magazines reading and television.
Mess facilities are available with a well maintained dining hall adjacent to the hostel. Vegetarian/ Non-Vegetarian meals are prepared hygienically and served aesthetically.
Male hostel is accommodated with 2 students / room and female hostel is accommodated with 2 students / room.
Free accommodation for residing students is provided by the management during their internship period.
Student's representatives from individual batch would be appointed for queries.
Fully mechanized laundry.
RO Water treatment plant.
Electricity supply with generator backup for 24 hours.
Separate television viewing hall.
Reading room with all leading newspapers and periodicals.